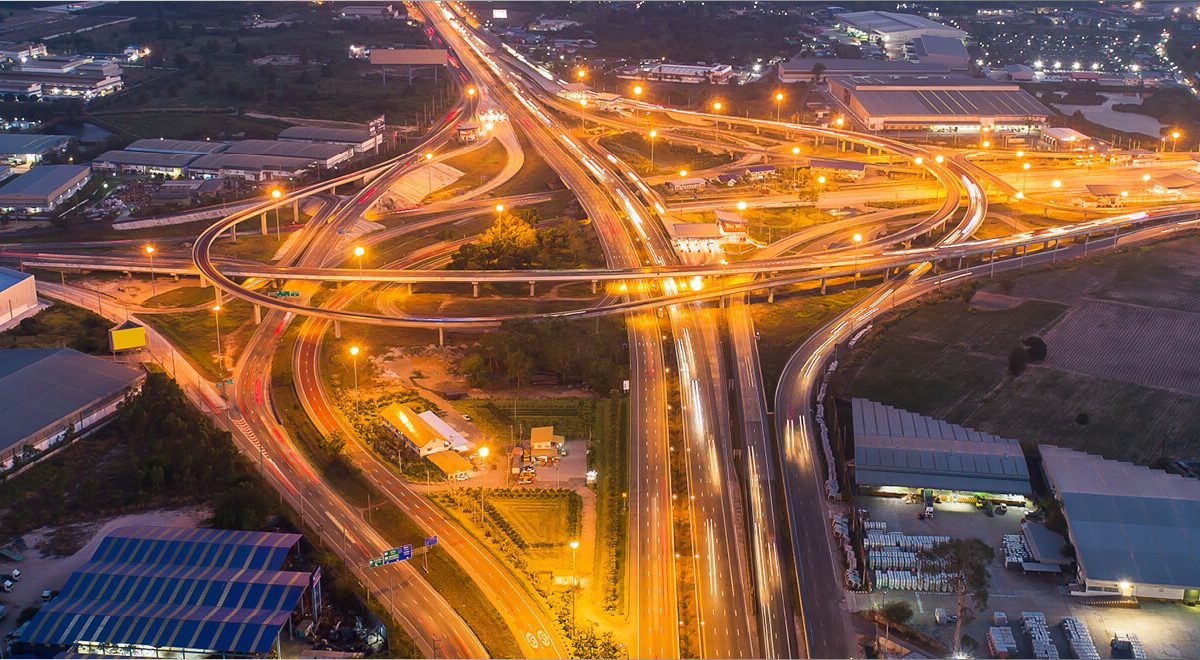 Tecmic´s quality has been recognized both at home and overseas

ISO 9001 – Quality Management
"Certification  in  accordance with ISO 9001 recognises the efforts undertaken in ensuring the conformity of its products and services, the satisfaction of its customers as well as guaranteeing continuous improvement".

Cotec associated enterprise
Tecmic is a member of the COTEC group, whose mission is to "promote improved competitiveness of Portuguese based  companies, by means of the development and dissemination of a culture of innovation together with the knowledge inherit within the country".

Microsoft Partner – Gold ISV
Microsoft Gold Partner certification is attributed solely to companies that demonstrate the greatest and most consistent commitment and aptitude in one of Microsoft´s specific business sector. Obtaining a Gold competence standard indicates a "best in class" status to customers and partners.

"Best National Company" Prize
Tecmic was the 2012 winner of the "Best Portuguese Company" award in the Science and Technology Parks.

PME Líder Program
Tecmic holds "PME Líder" status  since 2007.
The "PME Líder" status certification was launched by IAPMEI as an instrument for the qualification of companies, with above average performance, creating easier financing conditions allowing them to further develop their growth strategies and reinforce their competitive foundation.

"PME Excelência"
The "PME Excelência"  distinction applies to "companies that display solid finances and corporate profitability above the national average, that have been able to maintain high competitive standards in a difficult market and grow despite the economic crisis and been able to consolidate their results and contribute actively to the creation of wealth and jobs in their regions".