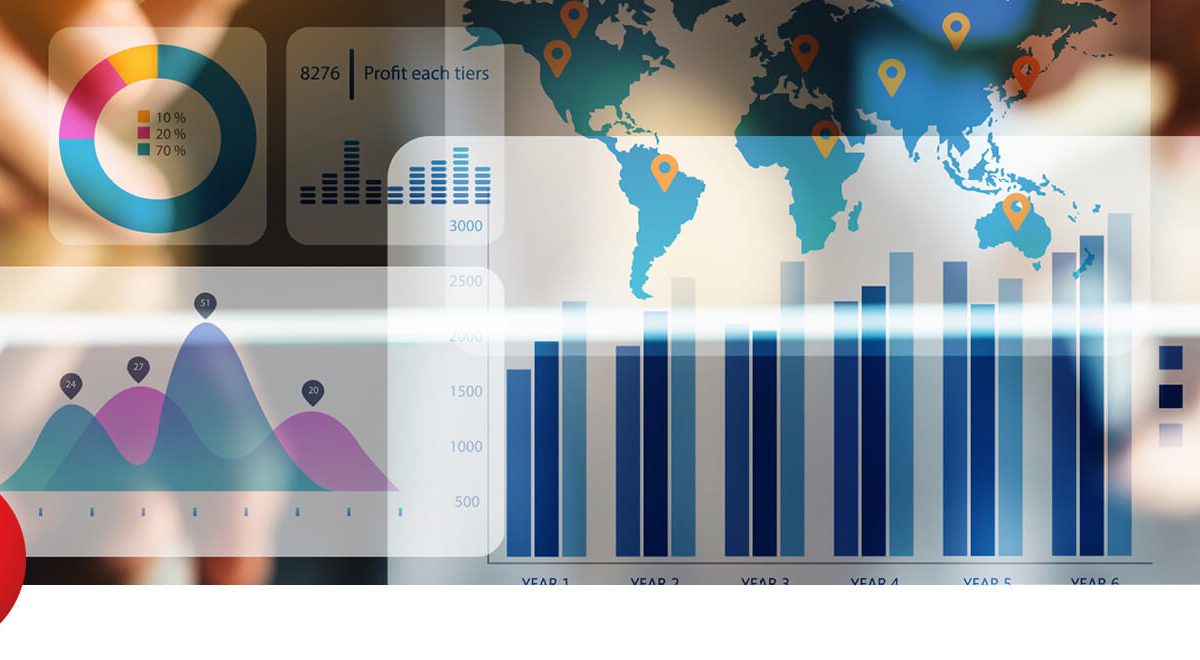 The key to greater profitability of the services you provide
Every organization must make decisions every day that allow them to increase their overall profitability and improve their resources. Correct budgeting of the services to be performed and the choice of the most economical vehicle to perform them are the key to higher profitability of the services provided.
The Tecmic´s Budgeting Module is a robust and easy to implement solution, accessible through our platforms. Regardless of the size of your company, there is always a need to budget for your services, taking into account different variables, such as the distance to travel, the waiting time previously verified in similar services or the type of vehicle required.
Our budgeting module helps your company to more accurately budget the services you perform, with the resulting increase in profitability achieved.
Some features
Budgeting of services depends on the type of vehicle to be used, distance to the service location, estimated time, costs of vehicles and employees.
Benefits
Better budgeting of the work to be carried out
Increase in revenues
Reduced the risk of margin loss