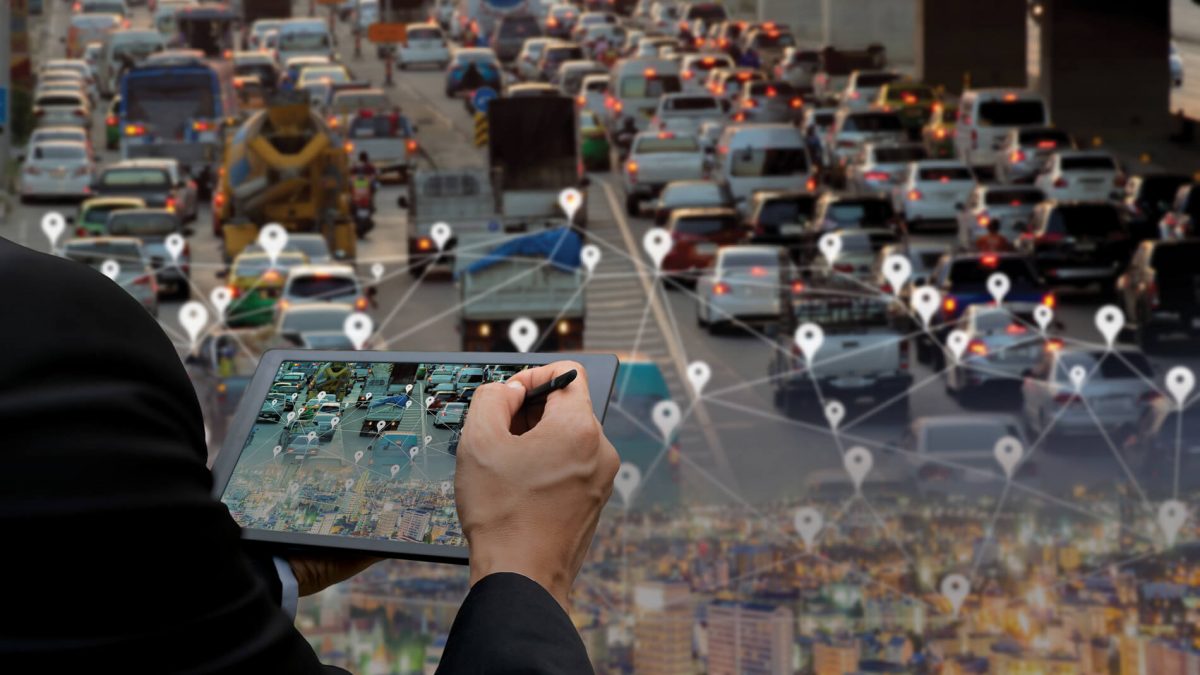 Schedule a demo
ASK FOR A QUOTE
Mobility, asset and team management
RESOURCE PLANNING AND OPTIMIZATION
Total integration of the activity of employees in the field with the systems of your company, ensuring a continuous flow of information and the performance of services with greater efficiency.

Specialist in planning, optimization, asset and team management.
OPTIMIZE PROCESSES AND RESOURCES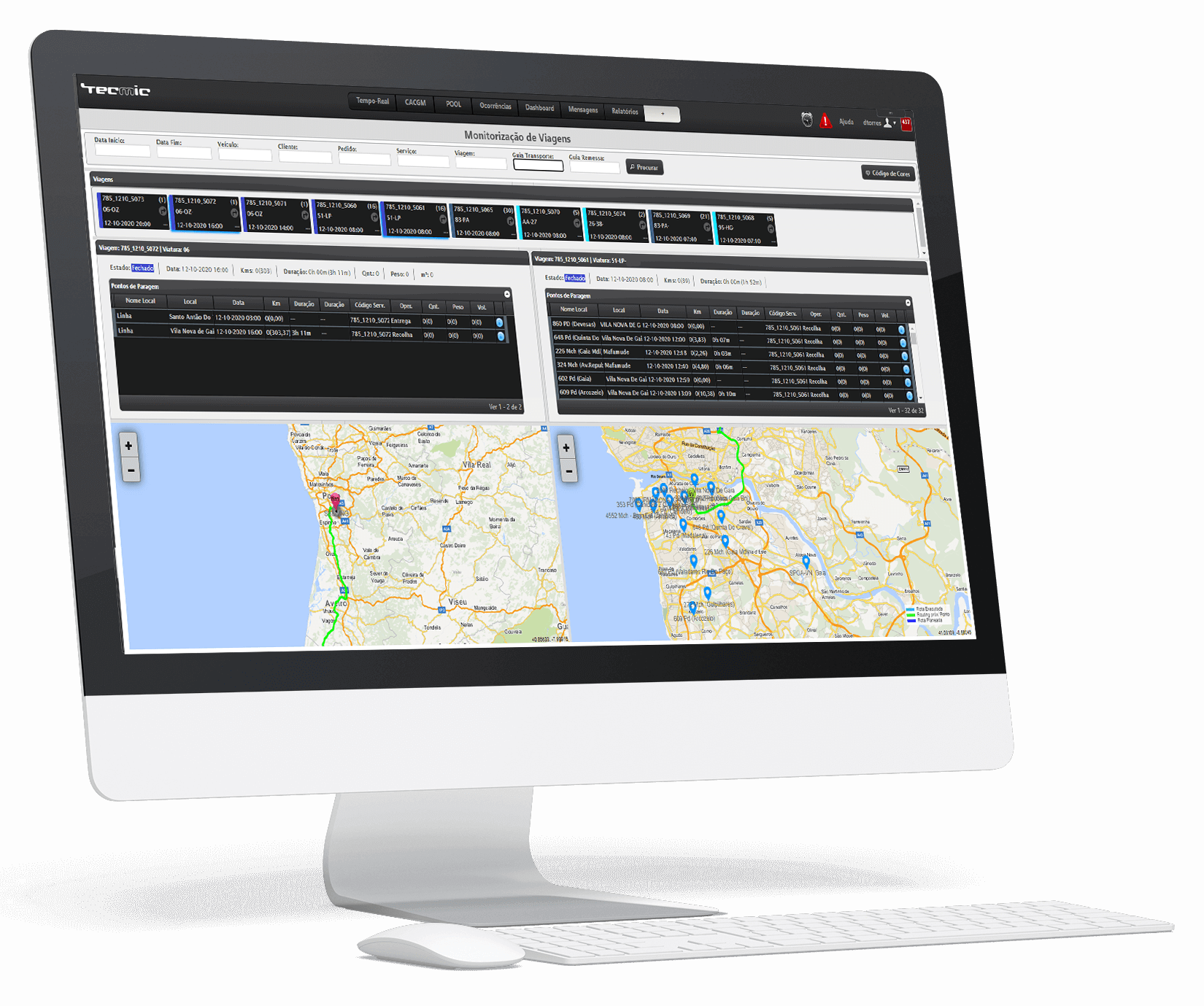 Systems that unify processes and data between different users
Integrate the planning, dispatching, monitoring and optimization processes of your company´s different functions, to facilitate communication and information sharing.
Planning and optimization of services for customers searching:
Total integration of outdoors teams, within the company´s information systems.
Dynamic and real-time team management
High performance analytical functions
Personalization of features through tailor-made developments
Vertically integrated solutions for every sector of activity
A great solution suitable for large, medium and small companies
Benefits of mobility, team and assets management solutions for companies:
USE OF MORE SUITABLE TEAMS
Choice of teams according to the skills.
INCREASED OPERATIONAL EFFECTIVENESS
Our platforms provide all stakeholders with the necessary tools to carry out the services in the shortest time and with the best teams for each type of service.
INCREASED PRODUCTIVITY
Management of service requirements more efficiently and with less redundancy through automation and electronic collaboration – from order to completion.
COMPLIANCE WITH SCHEDULES
As a result of better planning and allocation of services to the best teams, the scheduled times are met in a greater percentage.
COMPLETE ANALYSIS OF SERVICES COSTS
All relevant information about the fleet and the activity carried out by the teams is attributed to the different services, making it possible to carry out a complete analysis of the profitability of the operations and departments.
BETTER CUSTOMER SERVICE
Shorter response times, sending the closest and most appropriate team to any location.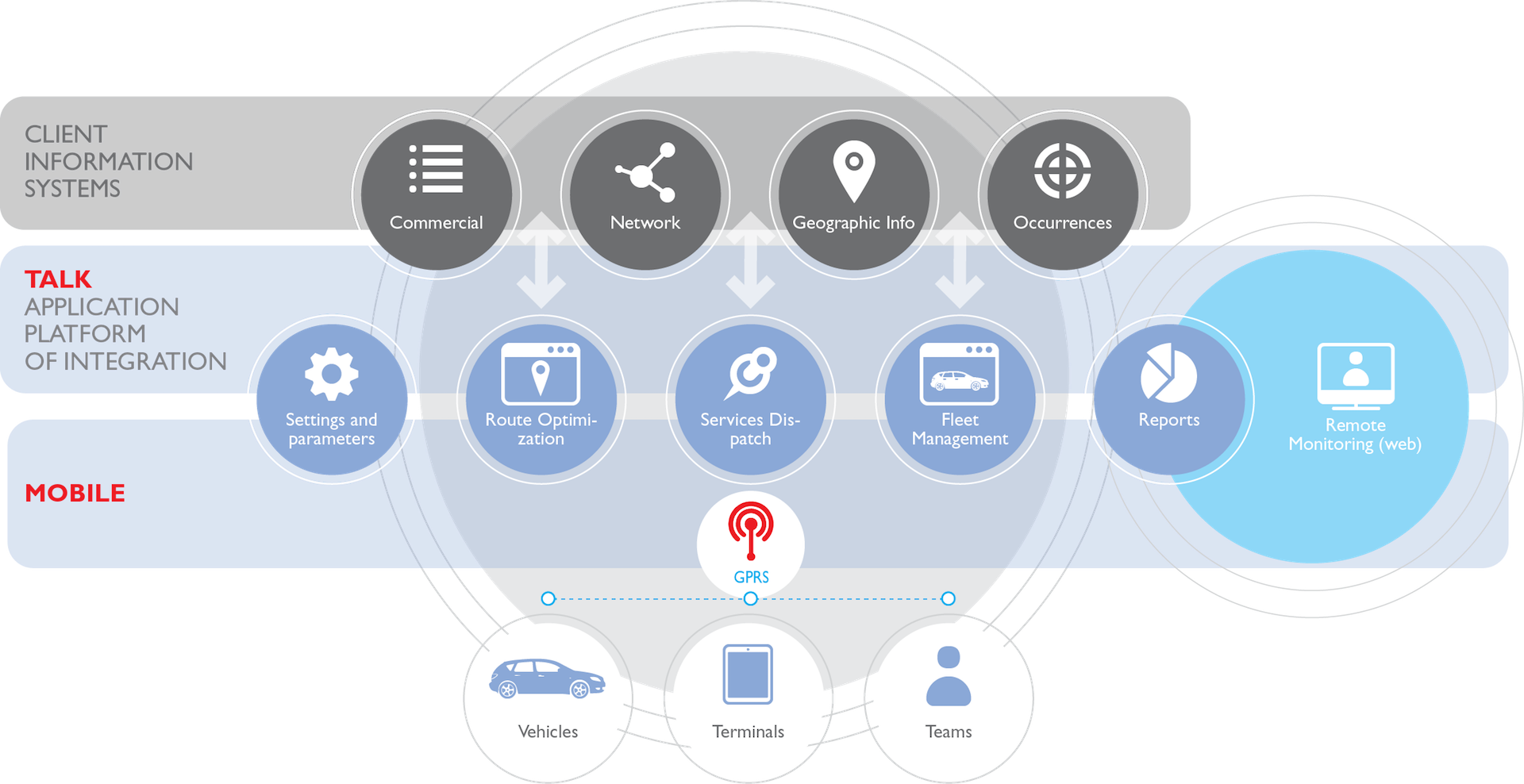 Implementation flexible and adaptable to your business model
Find out how this Tecmic solution benefits your business!
Find out how Tecmic solutions benefit your business!