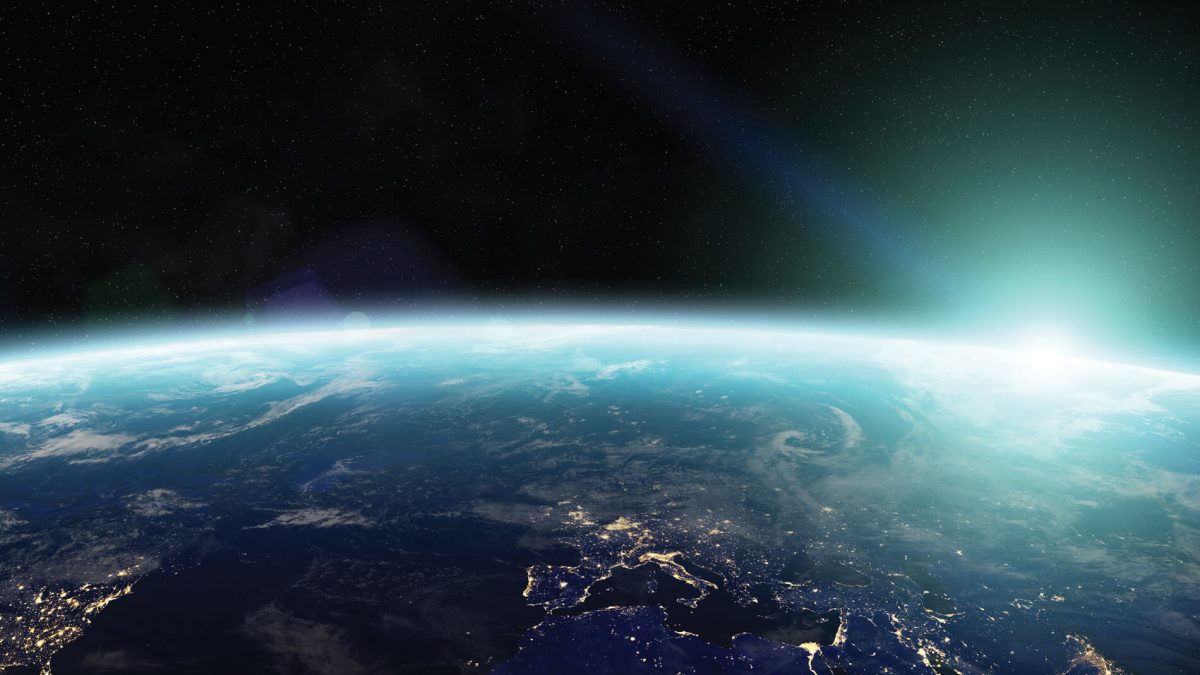 Founded in 1988, Tecmic provides solutions for smart command, control and management of teams, operations, resources and incidents, producing significant operating cost reductions, contributing to the success of our customers and helping companies compete in the most difficult markets.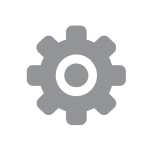 Mobility, asset and team management
Specialist in planning, optimization, asset and team management.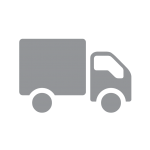 Fleet Management and Service Planning
Learn how to plan and monitor your activities more efficiently. GPS tracking, fleet management and services.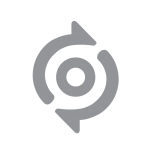 Waste collection and urban management
Improve efficiency in the urban management. Remote monitoring of container contents level and management of urban incidents, fleet and waste collection teams, and water and sanitation services.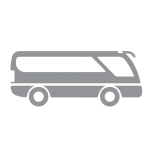 Public Transport Management
Support Systems for Passenger Transport operations, with real time information to the public, improving operations and regulating the service.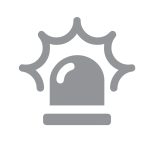 Emergency Services and Public Security
Management systems, assistance and decision support providing a global view of the theatre of operations and correct intervention with the appropriate resources.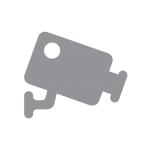 Electronic Security Management
Systems for registering attendance and monitoring and security of entrances and exits.
Because service quality matters most! 
We believe that the success of our projects not only relies on the quality of the equipment and applications that we develop, but also on the quality of the training, system integrations and customer support services that we provide.
We design the best knowledge transfer of our solutions depending on the applications that will be used or the project that we are implementing. The training is also adapted to the operating environment of our clients to ensure the best results.
We adapt our solutions through custom developments according to the needs of our clients.
The integration of our systems with our customer's existing ones allows them to achieve huge gains in efficiency and cost savings arising from the quality and reliability of the information generated and managed by our solutions.
We have highly qualified teams that guarantee all the technical support that our customers might need, allowing their systems to run 24/7/365.
Different levels of technical assistance may be contracted based on the client's needs, and may include the following types of cover.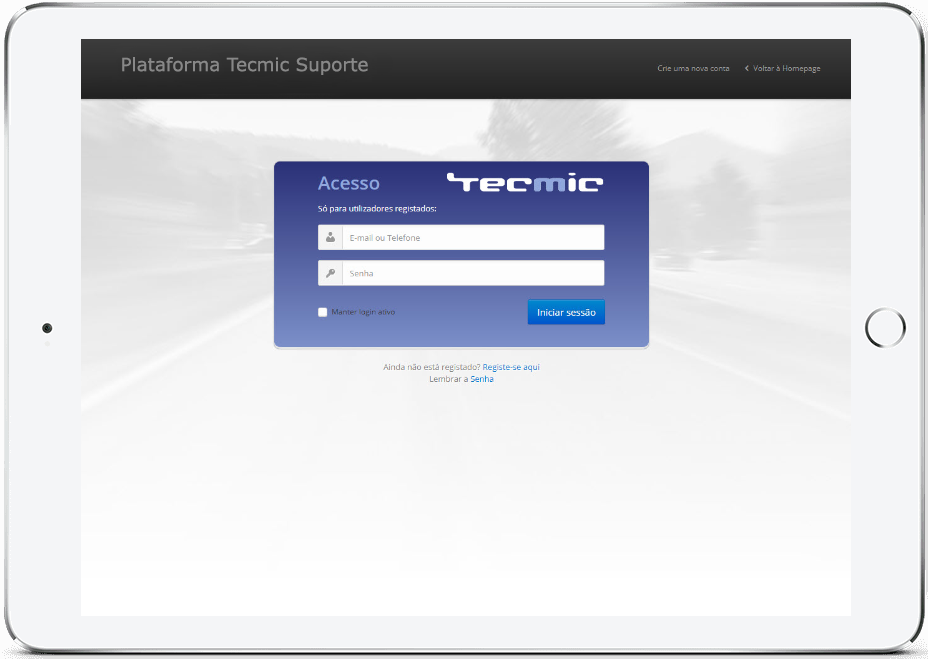 A portuguese multinational company.
Sustained growth for more than 30 years.
Solid finances.
International recognition of our innovation and development capabilities.
Market leader in large scale corporate systems.
Software as a Service (SaaS), accessible to all nature of enterprises.
High quality sales, development, engineering and technical support teams.
In-house concept and design of hardware and software guarantee long-term support of systems.
Frequent participation in European R&D projects
Custom solutions.
Implementation of solutions for and recognition by the main players in various market segments.
Tecmic has a multidisciplinary technical team, responsible for software systems engineering, product/industrialization engineering, hardware/low level software development and project coordination.
Among Tecmic's personnel, 20% have an MSc degree, 70% have a higher education degree and 7% are technician trained.
Tecmic also counts on the support of national and foreign R&D institutions, through solid partnerships.
Technical support is provided by a qualified team with excellent knowledge of complex system maintenance.
Offices in Portugal:
Escritórios no Brasil:
São Paulo
Rio de Janeiro
Porto Alegre
Overseas Distributors and Partners:
Spain, UK, Germany, Austria, Switzerland, Greece, Norway, South Africa, Brazil, Peru, United States and Canada.
Solutions tailored to your business model
Our development teams respond to the needs of our customers