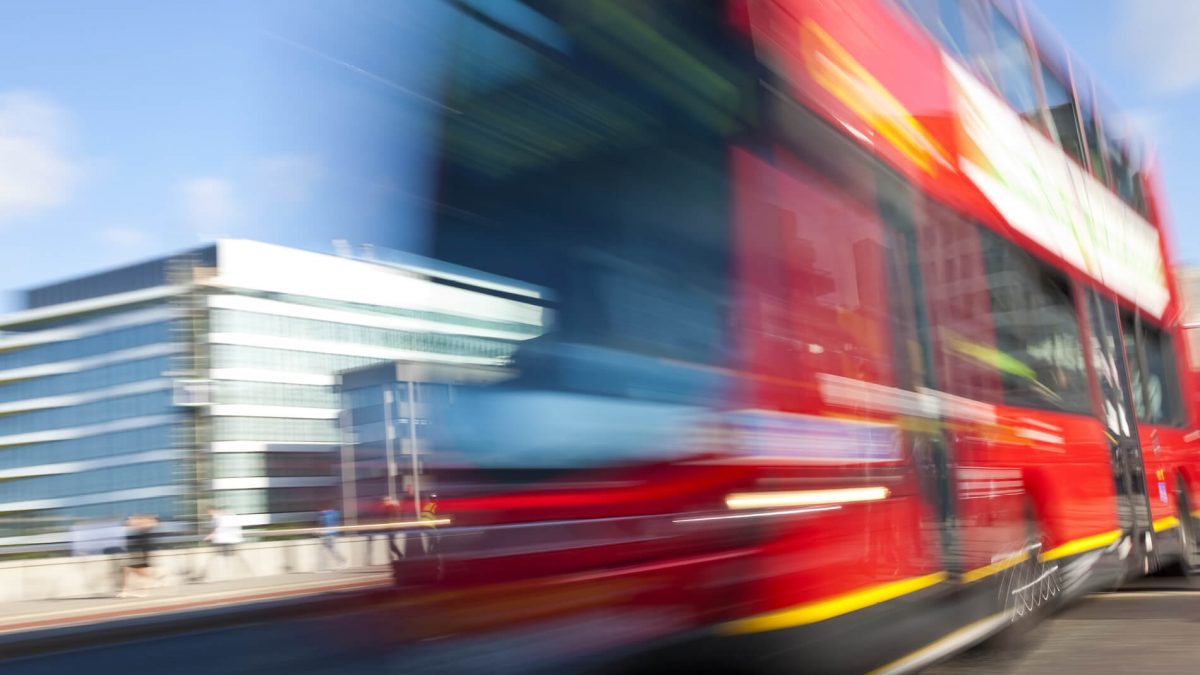 Schedule a demo
ASK FOR A QUOTE
Operating Assistance and Passenger Information System
PASSENGER TRANSPORT MANAGEMENT
Specially designed to meet the needs of this sector of activity, the platform is built in a modular way, given the variety of existing companies.

Improve your quality of service and levels of safety for drivers and passengers, while optimizing your business processes.
Improve timetable regularity
Real-time information to passengers
Ensures a reduction in operating costs
Modular, robust and reliable


XTraN Passenger is Tecmic's solution for the management of public transport systems.
The XTraN Passenger is a technologically advanced system, online, via the web, hosted on state-of-the-art datacenters, with dedicated mobile communications operators APN, guaranteeing the highest security and availability. Our technologies are designed, developed and manufactured by Tecmic under the best international standards, which guarantees us constant technological advances with our own specialized team.
XTraN Passenger - In real time, what are the advantages for transport operators?
Receive real-time information on the entire fleet's activities;
Maintenance voice and data communication with the driver;
Establish real-time forecasts of bus arrival times at each stop;
Provide waiting times via several channels – electronic panels at stops, Android Mobile App, Text message and Internet;
Reduction in operating costs via analyses of driving styles and fuel consumption;
Automated design of timetables and maps for display at stops;
On-board security using sophisticated video surveillance and control over driving.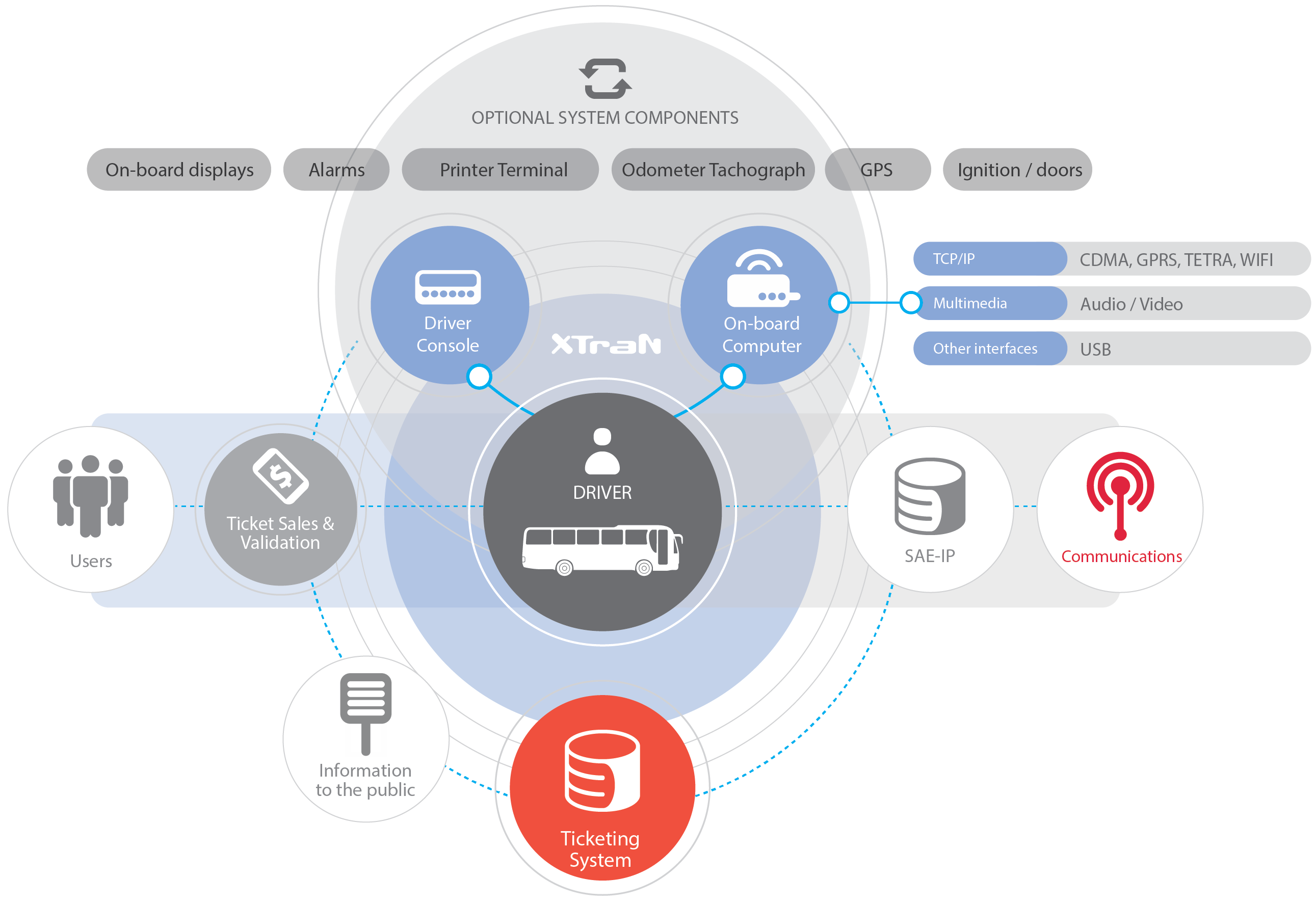 Find out how this Tecmic solution benefits your business!
MODULES FOR PASSENGER TRANSPORTATION MANAGEMENT
Find out how Tecmic solutions benefit your business!