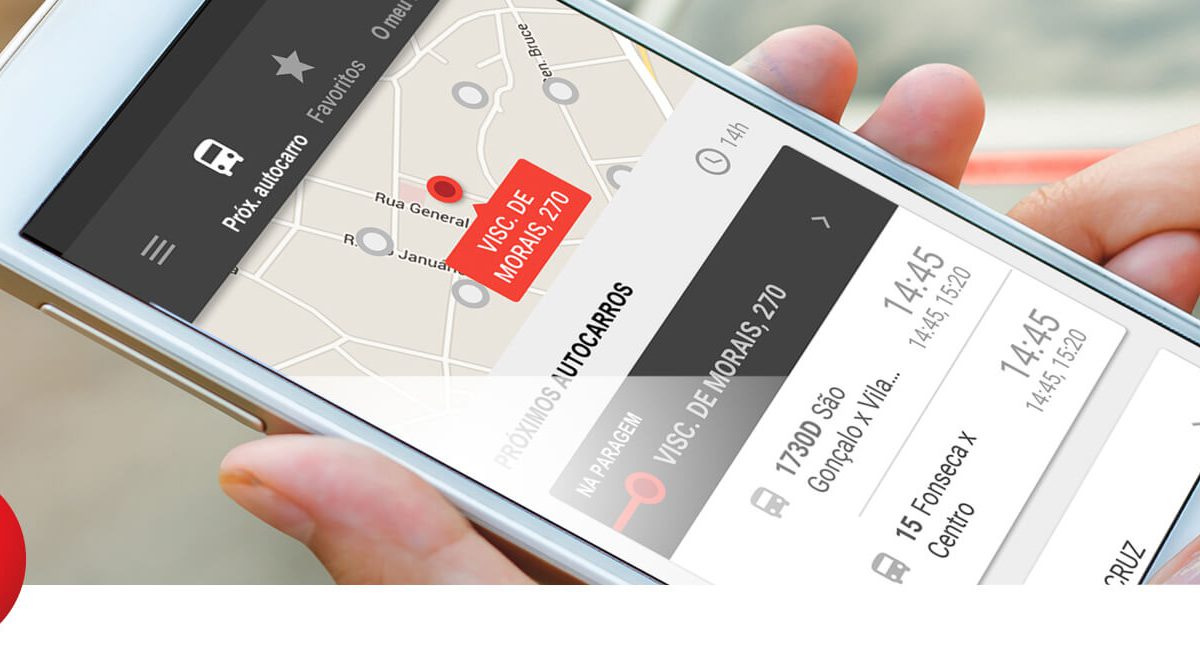 Multi-channel platform for accurate and real-time passenger information
XTraN Passenger´s InfoPublic solution is a multichannel platform that gives accurate information regarding the buses estimated time of arrival, based on both the real time position of the vehicles and the programmed and real time conditions of the service.
The system improves company visibility and credibility among users, providing information via several channels: electronic panels at bus stops, internet and text messages.
Some features
Dynamic information presented in a simple and clear way so that passengers can see it easily.
Autonomous system, with all information collected and processed automatically.
Permanently updated information through the analysis of speed, stops or detours made by the bus.
Benefits
Increased quality level of the service provided.
Increased customer satisfaction.
Increased number of passengers on-board.
MODULES FOR PASSENGER TRANSPORTATION MANAGEMENT