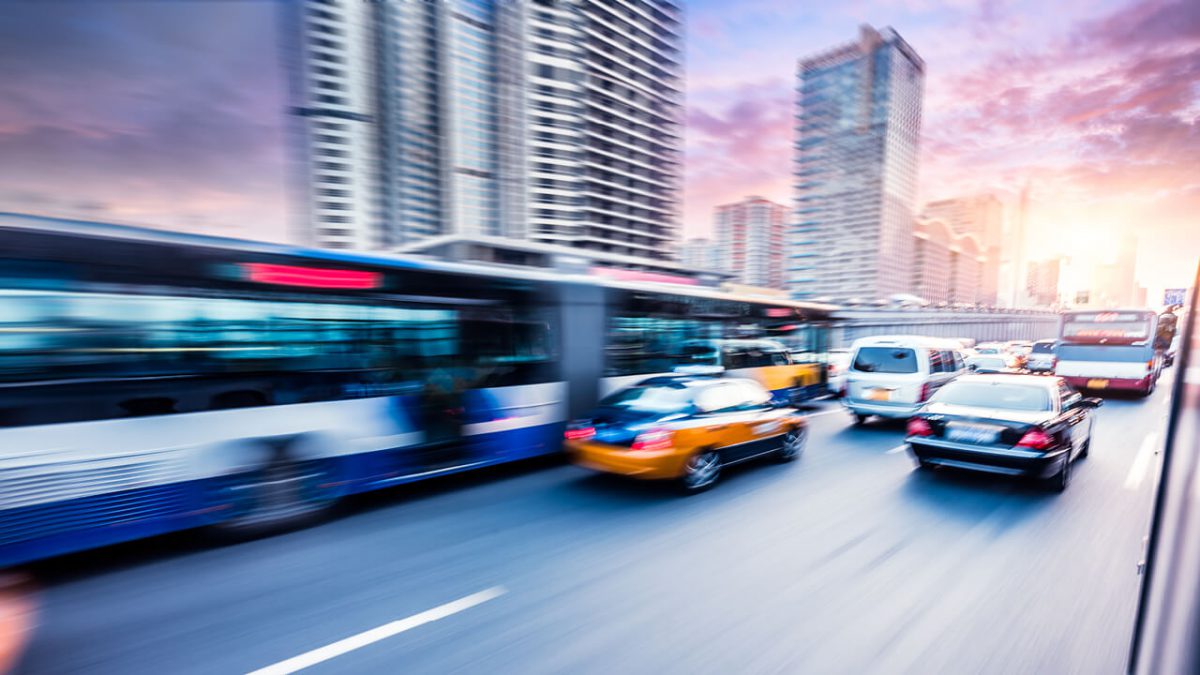 Achieving Truly Intermodal Passenger Transport
Much has been discussed about the problem of intermodal passenger transport, however to date very limited results have been achieved in practice. Success in this case is measured by how effectively planned services are able to actually deliver, which in practice fail in certain key areas. The end user is the one who loses out as a result of planning failures.
How can we therefore provide a credible solution to the problem? How can we effectively create a true intermodal transport system, capable of providing good transport connections and satisfying customers' expectations?
The only way of guaranteeing this is to implement a real-time management and monitoring system covering the entirety of available transport modes. This requires all operators, both public and private, to install on-board telematics solutions in order to allow essential data to be collected and pooled at a control centre. This information can then be processed and presented to the public by means of strategically placed information panels, via Smartphone Apps, websites or text messages.
This can provide all passengers both with timetable information as well as real-time estimates of vehicle arrival times at stops, allowing them to plan and manage their journey times, even when such a journey requires one or more changes.
This in turn can benefit the region and respective municipal authorities, helping them promote the use of public transport and leading to increased tourism in the area.
Want to know more?
Contact us to learn more: