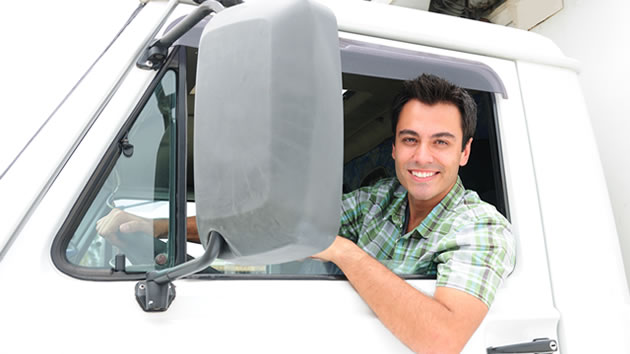 How can we improve the safety of drivers, vehicles and goods?
Risks faced on the road are in many ways unavoidable, but may be diminished through the adoption of certain practices.
One of our engineers' main concerns is the development of applications and equipment for improving the safety of drivers, vehicles and goods.
We provide a number of systems aimed at improving safety levels:
Alarm Pedal or Button
These are installed in a discreet location and allow an emergency message to be sent to the fleet manager, with information on the vehicle's location, and which may be used to dispatch emergency services.
Collection of data supporting safe and energy efficient driving practices
Analysis of data relating to speeds for each type of road, braking, acceleration, driving and rest times allow driving style profiles to be established and relevant corrective training to be provided to each driver. The ultimate aim is one of improving overall levels of safety.
Easy route guidance all the way to the destination
Receiving service details and route guidance to the destination significantly improves driver safety by avoiding unnecessary distractions in unfamiliar locations.
Want to know more?
Contact us to learn more: