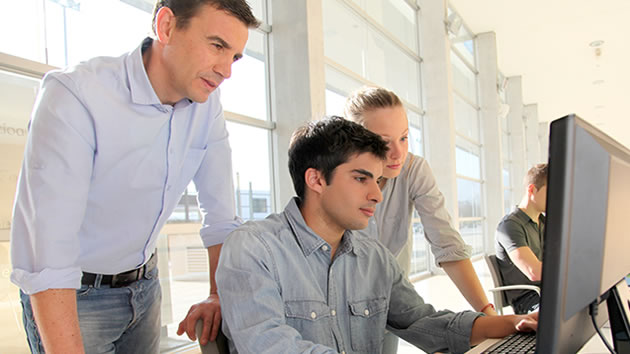 Team Management
The planning, allocation and dispatch of services must feature all logistics concerning management of the respective teams.
The supervisor must be able to access all essential information on allocation of human and vehicle resources to services. This relates not only to data coming from external systems but also to data generated internally by the team management system functions.
Through a series of services, our solution provides 'client applications' with all the information required for team management operations:
Management of resources
Planning
Dispatch
Monitoring
Want to know more?
Contact us to learn more: