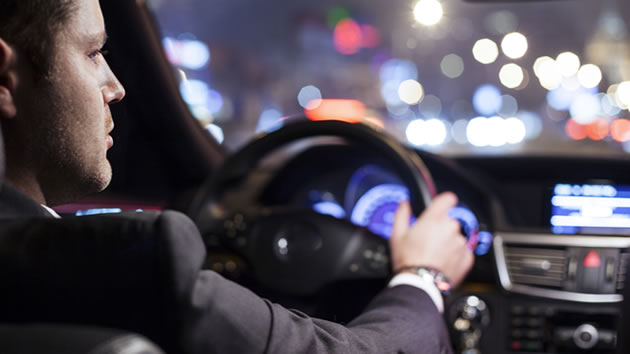 How to reduce fuel consumption?
GOING GREEN
How to reduce fuel consumption?
Our eco-driving programs, implemented by our clients through our modern fleet management solutions, are a topic that we believe to be of your interest since they have a clear impact on fuel cost reductions and safety increase of fleets, drivers and transported goods.
For Tecmic, eco-driving impacts in three key areas:
Economy
Road safety
Ecology
Focused on these three aspects we have developed our eco-driving solution, present nowadays in our products:
XTraN – Professional fleet management
iZiTraN – Online fleet management
XTraN Passenger – Support Systems for Passenger Transport operations
Its implementation is based on three pillars:
Collection of reliable data from the vehicles through electronic devices developed by Tecmic
Elaboration of complete reports on energy efficiency and driving behavior of each driver
Training of drivers based on data drawn from the system
The vehicles are equipped with an on-board computer that, via the Can-Bus connection, collects indicators such as:
Events of excess of revolutions (RPM)
Total run time of the engine
Driving duration in cruise control
Driving times above, between and below the power band (ideal RPM range)
Duration of freewheel and idle driving
Variation levels in the fuel tank
Based on the reports produced by our applications, which contain the aforementioned data, our customers can receive training in driving styles, rational use of gear boxes, calculation of the average fuel consumption and interpretation of energy efficiency reports, that result in an average reduction of more than 1 liter of fuel for every 100 km travelled!
Want to know more?
Contact us to learn more: