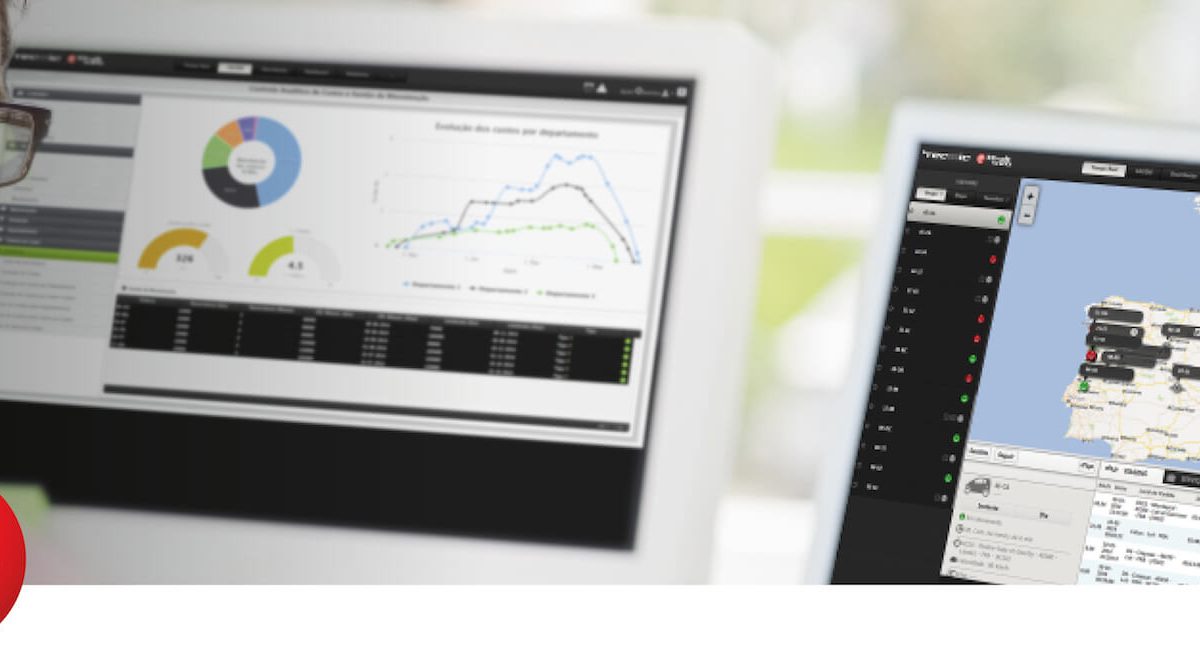 Managing your fleet costs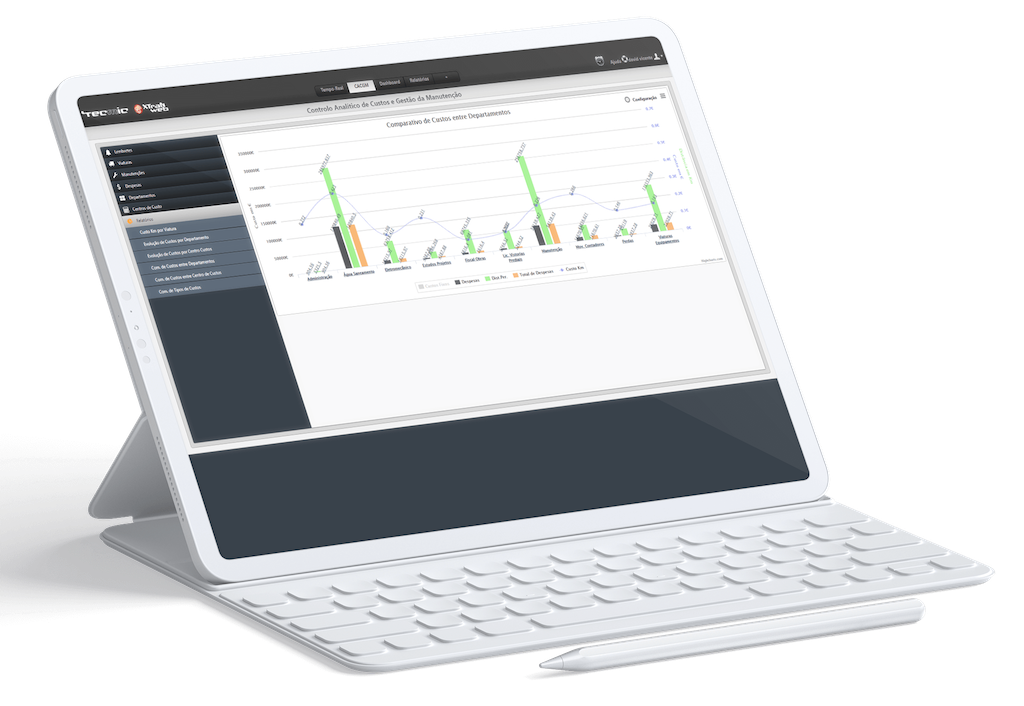 Do you know the cost per km of your fleet?
The maintenance operations are carried out frequently after the defined time or kilometers and increase the time that your fleet is stopped to repair preventable damage?
Is the management of costs and maintenance of your fleet a constant challenge that requires a team dedicated to this work?
Do you have difficulty in identifying the real costs of each vehicle and that is why you budget the services incorrectly?
These are some of the questions we can ask ourselves and for which we know that there is no exact answer because they depend on how the calculations are made, how they are managed by employees, the expense sheets, among others.
Some features:
Schedule recurring actions and tasks
Generate alarms for the contracted kilometers and recurring tasks (maintenance, inspection, license renewal,…)
Identify which vehicle has the lowest cost for each service
Analysis of costs by vehicle, department, kilometer, and cost center
Easier management with automatic accounting registers of scheduled costs
Main benefits:
Better planning of maintenance activity
Avoid increased costs for repairs
Cost analysis by department or cost center
Reduced maintenance and service costs
Todas as Soluções

Costs and Maintenance

Drivers and Driving

Efficient Fleet Management

Energy efficiency

Fleet Security

Mobility, Team Management