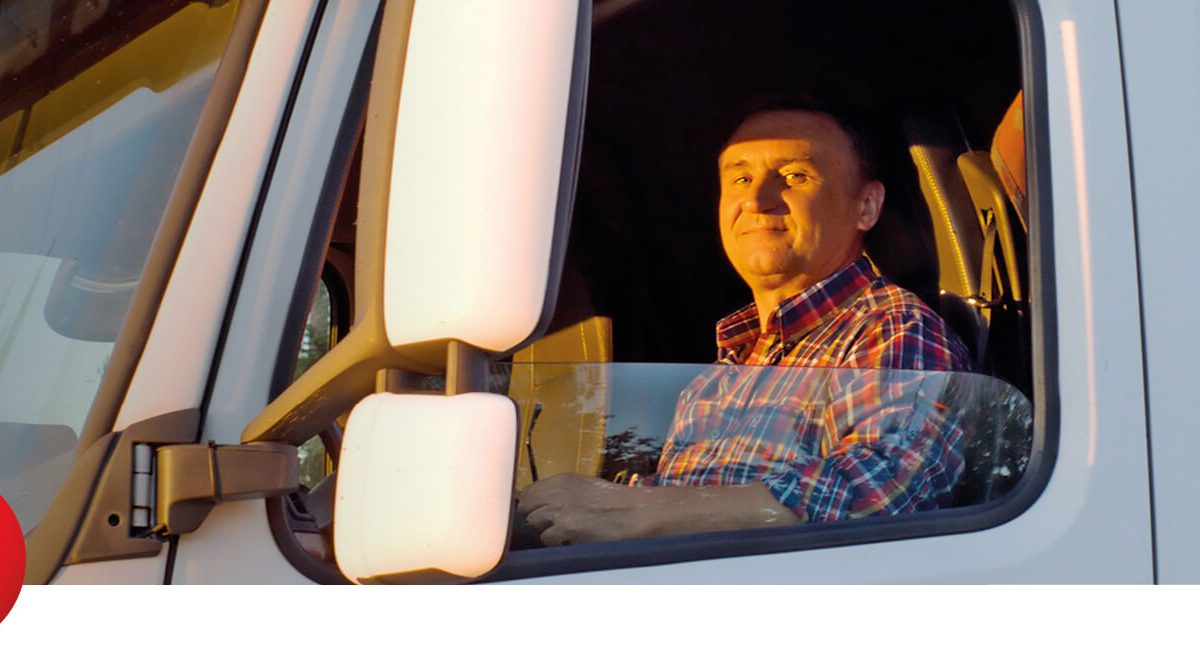 Activity reports by driver, service or customer
The Driving Time Management Module, allows access to advanced features for controlling the activity performed by the drivers.
Algumas Funcionalidades
Vehicle Use Reports
It allows to obtain the detail and the graphic treatment of the following information: total daily time at work, rest and driving; the monthly workload achieved; the limit of uninterrupted driving and alerts of excessive driving time, rest and work.
Graphical summary maps of hours worked per driver
Graphical and intuitive analysis through color codes of the workday per driver, monthly totals and compliance with regulations.
Reports of hours worked by service or by customer
It allows analyzing the hours worked during the night, the times when the vehicle was stopped, on, moving, driving, at rest, waiting, the fulfillment of the weekly rest and overtime performed with the service or customer discrimination. With these reports, you can better analyze the costs and waiting times for each customer, avoid situations of excessive driving times and respect the legal limits.
Benefícios
Accidents prevention
Driver training in working hours
Employee assistance with alerts that detect driving time violation
Control of driving time, waiting times and driver identification
Reports of hours worked by service or by customer
Todas as Soluções

Costs and Maintenance

Drivers and Driving

Efficient Fleet Management

Energy efficiency

Fleet Security

Mobility, Team Management