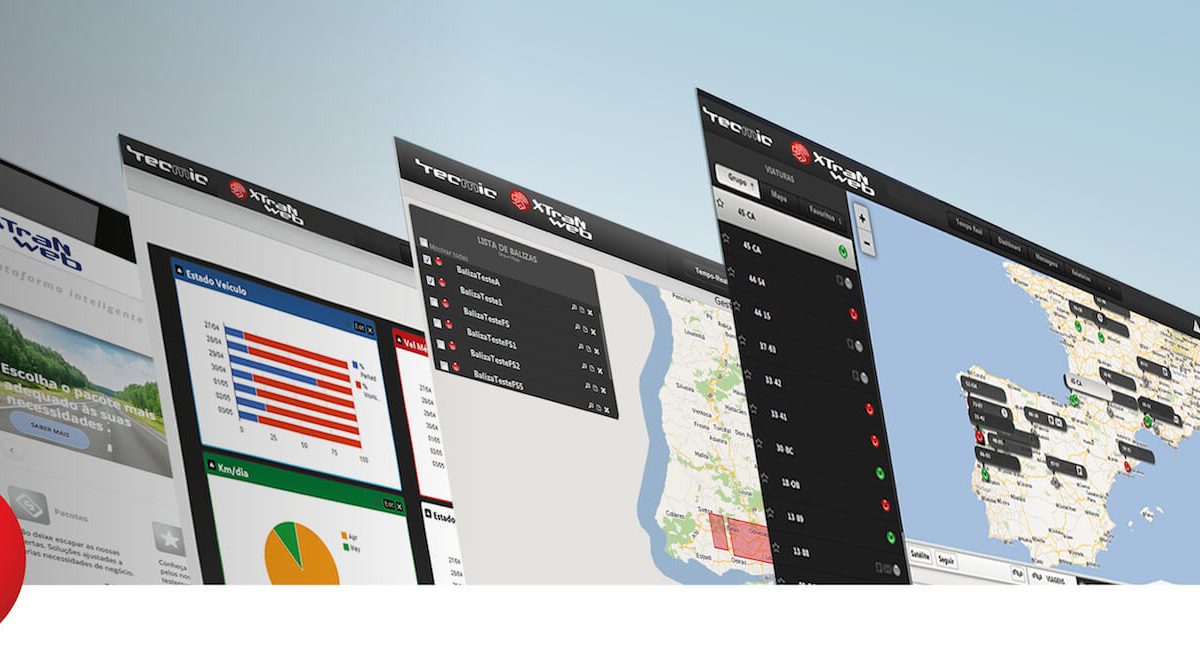 With the webservice integration, get your applications to communicate with ours and maximize the return on your investment, optimizing its management.
The critical success factor for obtaining a better return on the use of our fleet management systems is the integration with your business management applications.
Tecmic offers open platforms that enable easy communication between your company's applications and our fleet and service location and management systems.
Some features
Monitoring the status of services on your management application
History of the activity developed
GPS location associated with records made with the vehicle identification
Relevant economic information associated with the services performed: kilometers and fuel consumption
Sharing of the fleet's operational data with other existing computer systems in the company:

Fleet data location and georeferencing
Travel and Service Management
Fuel consumption
Kilometers traveled
Benefits
Increased productivity by sharing the information collected automatically
Greater availability and reliability of information collected and distributed by different computer systems
Easier and timely knowledge of vehicle information in your management system
Enables greater transparency, reliability and value of company data
Reduction of costs and increase in income obtained
Todas as Soluções

Costs and Maintenance

Drivers and Driving

Efficient Fleet Management

Energy efficiency

Fleet Security

Mobility, Team Management