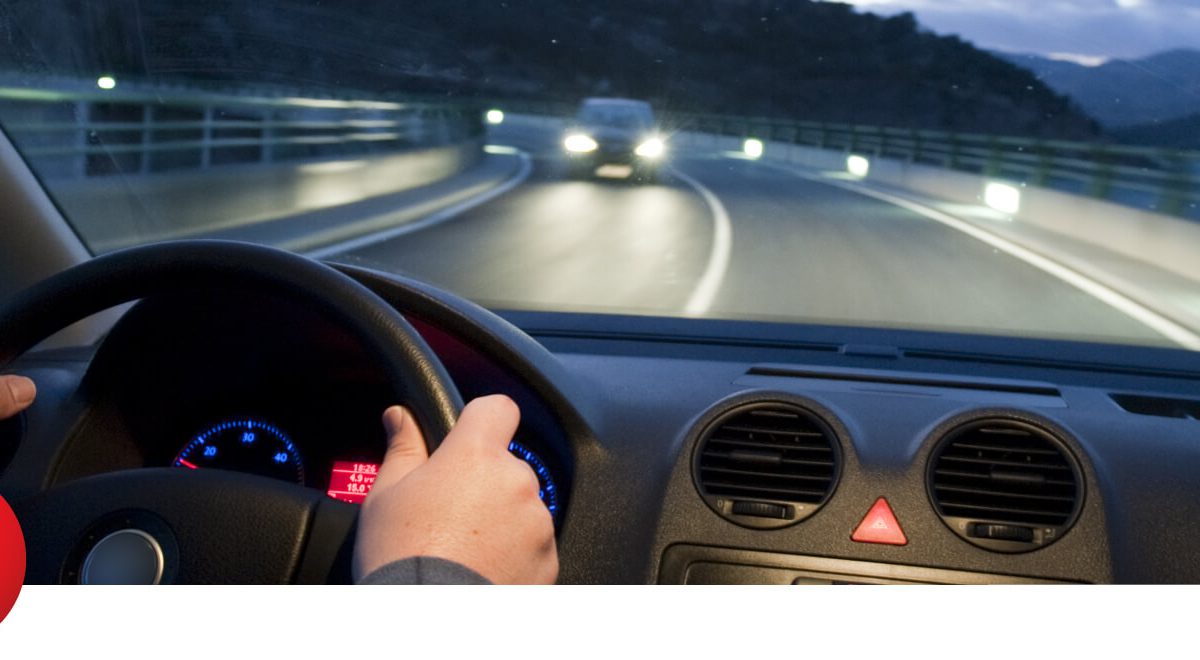 Print the documents you need where you need them
Tecmic developed a Document Printing module in order to enable its customers and partners to print invoices, transportation guides, catalogs, price lists, order notes, among other relevant documentation, at the service location. So that they can improve the relationship with their customers, avoid bureaucracy, optimize the time spent on each activity, resolve any unforeseen events on the spot and standardize the procedures for completing the documentation.
Some features
Have a high quality direct thermal printing;
Print any document in PDF format;
Fast print speed;
Manual feeding sheet by sheet or by a roll of paper;
Vehicle installation kit for greater safety and robustness;
Integration of web services and/or uploading documents through the iZiTraN or XTraN online platform.
Benefits
Print anywhere
Avoids travel to collect documents
Speed ​​in sending and printing documents
Simplicity of use
Reduced administrative costs
Todas as Soluções

Costs and Maintenance

Drivers and Driving

Efficient Fleet Management

Energy efficiency

Fleet Security

Mobility, Team Management