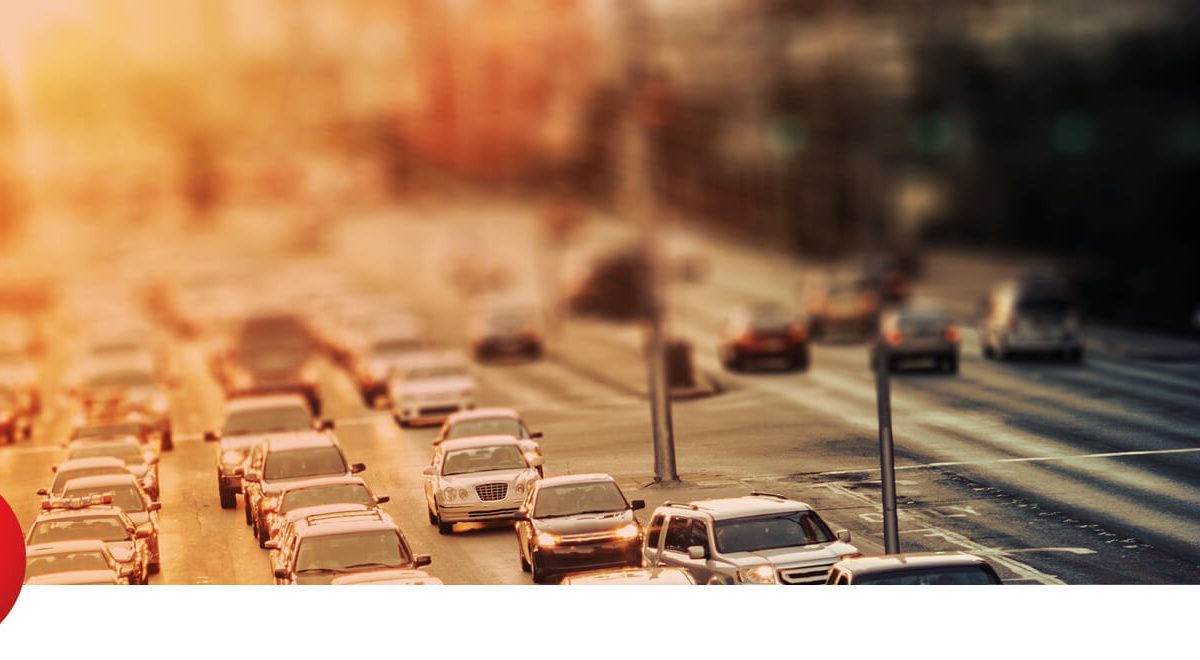 Prevent cargo damages in real time
If transporting degradable goods, an adequate temperature is essential to ensure that the products are delivered in the best conditions to the destination.
With this system, you can have total remote control over the temperature, ensuring that transport is carried out according to the defined rules.
Some features
Multiple load temperature control zones
Configuration of alarms by the user
Temperature reports by customer, delivery points and route
Export of transport temperature information
Benefits
Greater satisfaction and security for your customers
Ensure the maximum satisfaction of your customers, delivering the goods in the best conditions and differentiate yourself from your competition.
Avoid losses due to damaged cargo
Real-time alerts allow you to act quickly and avoid losses due to damaged goods.
Responding to customer complaints
If complaints arise, you can always provide your customers with a detailed report of the temperature records made on that route.
Todas as Soluções

Costs and Maintenance

Drivers and Driving

Efficient Fleet Management

Energy efficiency

Fleet Security

Mobility, Team Management